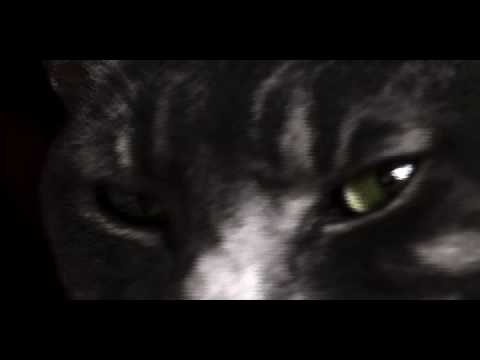 1 tag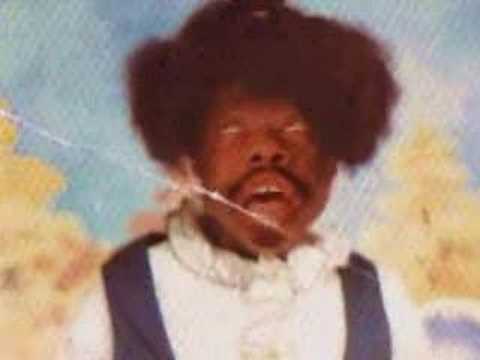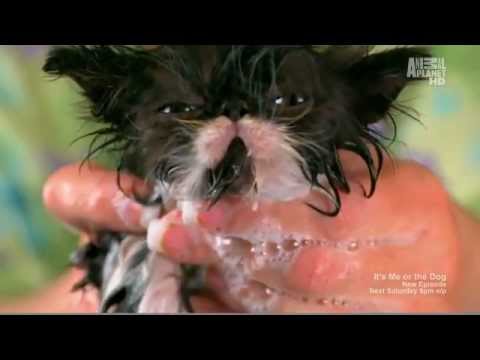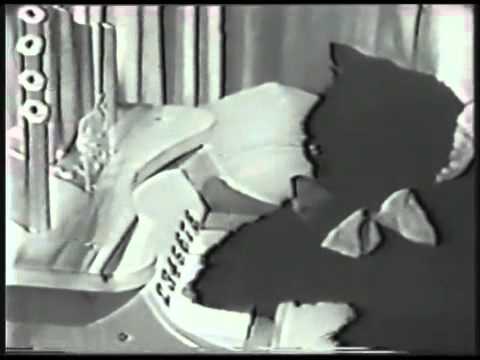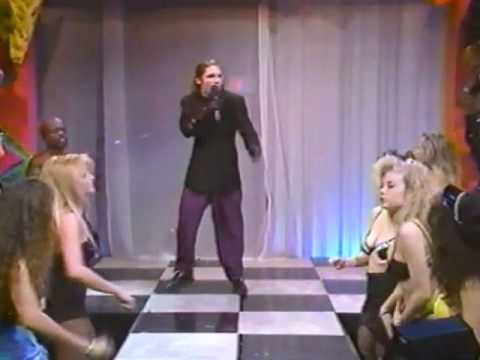 1 tag
Watch
My friend's birthday is today!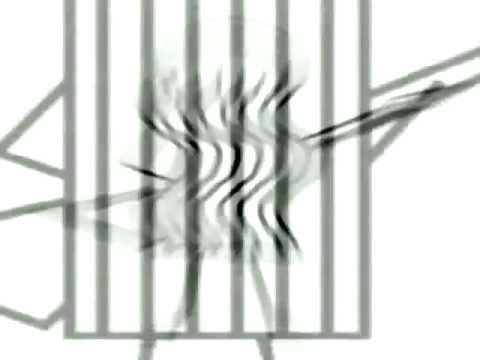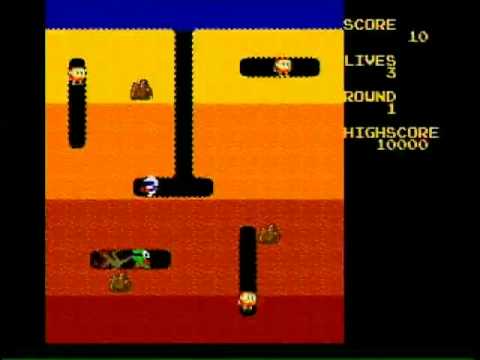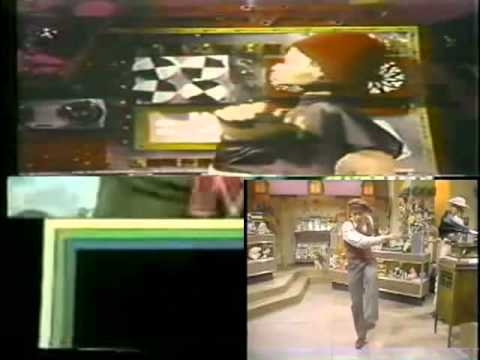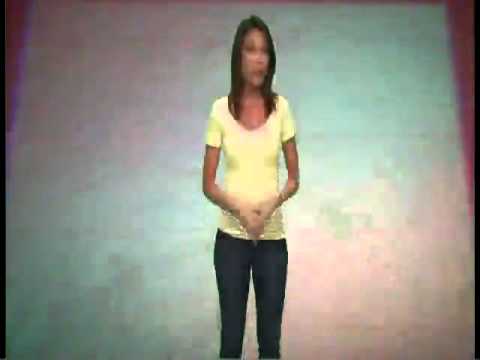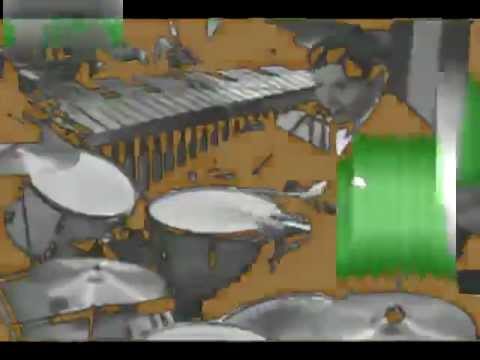 OMG!
Adventure Time Princess Cookie episode was soooooooooooooooo good.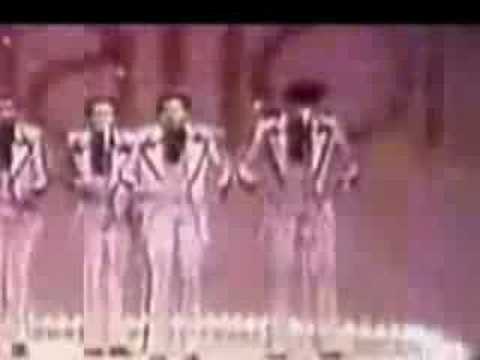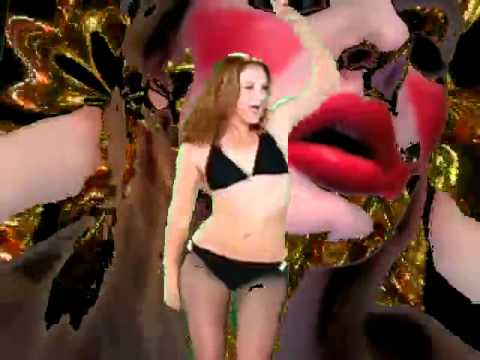 Ending on a high note
To calm any concerns my reference to Emergency Pants ending on a high note is a closing sound bite they have often used to end episodes. Not sure of the original source. Voice says "Let's end this on a high note" and then there is a group of Lalala's and such. **Edit** Many thanks to Dorkitude for pointing out the original source is from "History of the World part 1"...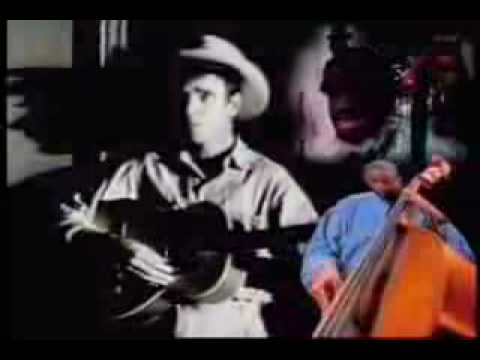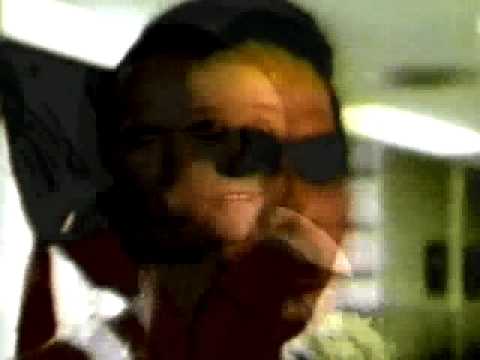 1 tag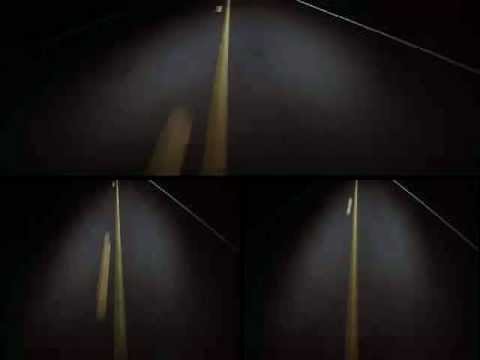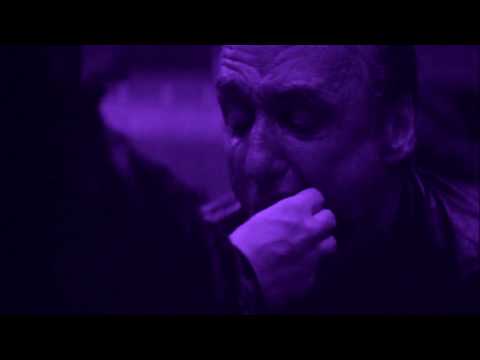 1 tag
Tanx Burjit →
<3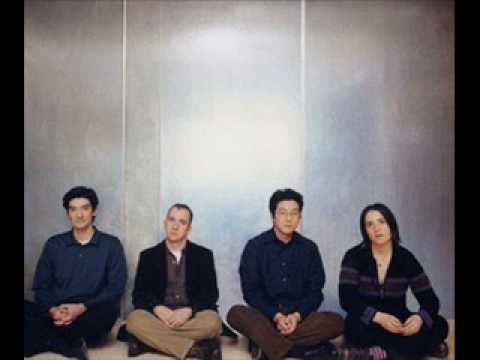 1 tag
1 tag